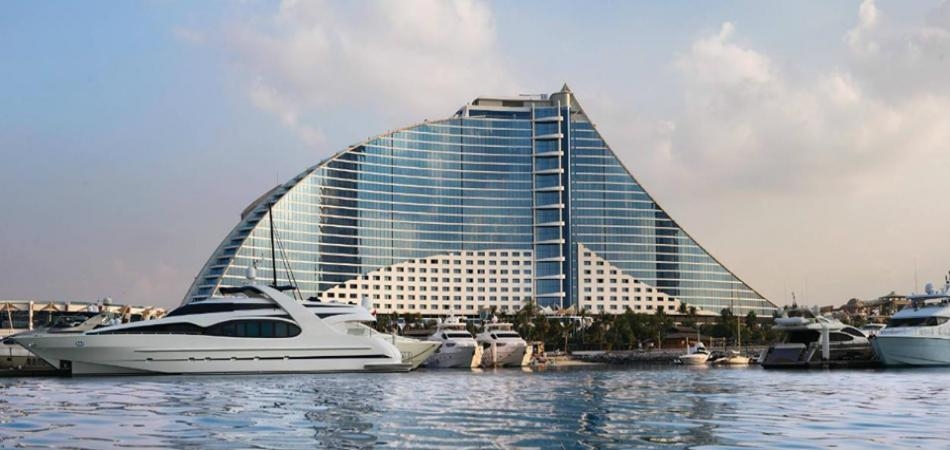 Published:

09.02.2017

Tags: Hotel
Comments
Jumeirah Beach Hotel - Anniversary
Dear Partners!

December 2017 will mark the 20th birthday of Jumeirah Beach Hotel
Ahead of the 20th birthday, a comprehensive refurbishment programme will take place, designed to ensure the hotel continues to delight its visitors – both loyal and new – for many years to come.
The refurbishment programme has been brought forward to coincide with the installation of a new electrical sub-station, the addition of which is critical to the operation of the hotel. These emergency works were deemed necessary as a result of a recently concluded review of the hotel's electricity supply. Aligning the refurbishment programme with this essential work will result in minimum disruption to our guests, especially as it will take place in the summer months during which the hotel experiences lower occupancy.
Commencing in May 2017 and with a completion date of November 2017, the programme includes the refurbishment of 334 rooms and suites. A number of Hotel's most popular guest facilities will also be upgraded, including the Family Pool; Sinbads Kids Club; and the landscaped promenade that runs between the gardens and the beach, connecting Jumeirah Beach Hotel with its sister properties in the Madinat Jumeirah resort.
The hotel will remain open during the refurbishment programme, with a reduced Rooms capacity between 8th May and 12th November 2017. The family pool and Sinbads Kids Club will be closed from the start of June to the end of October, but guests will be able to enjoy the hotel's two other pools, Wild Wadi Waterpark™ and a temporary Kids Club facility. All restaurants within the hotel will remain open with the exception of Beachcombers, which will close between June and September.
All measures will be taken to ensure minimal disruption to Hotel's guests' experience however Hotel be able to offer the following options to customers with existing bookings:

Option 1 - The room can be cancelled with no charge

Option 2 - The room will be relocated to one of the hotels within Madinat Jumeirah – the specific hotel will be confirmed once this option is confirmed

Option 3 - To remain at Jumeirah Beach Hotel, noting that there will be some impact to the property with noise and construction.