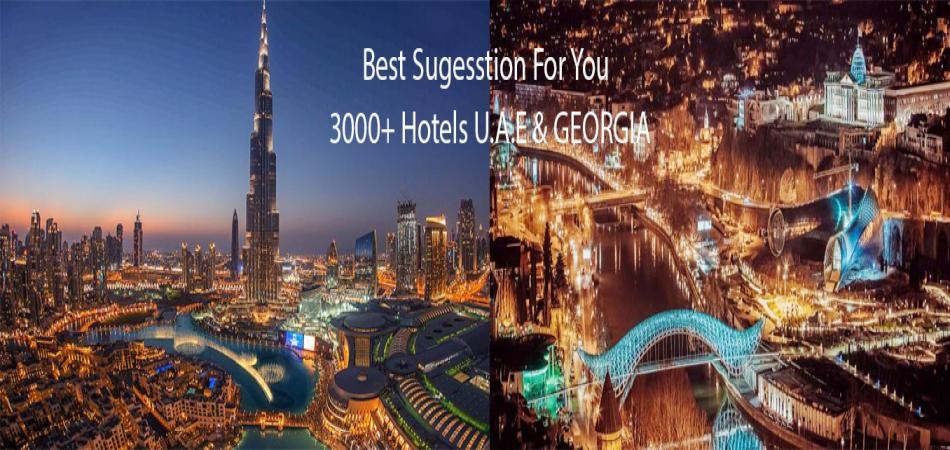 NewDestination-NewSugesstion !!!!!
DEAR PARTNERS!
Company RUSTAR TOURISM continues to develop the new destination – GEORGIA!
We would like to inform you that from 15th of JANUARY 2017, in addition to the destination – U.A.E. we open ONLINE BOOKING for the destination – GEORGIA! 
For booking, please, follow the link: WWW.RUSTARONLINE.COM

...
More