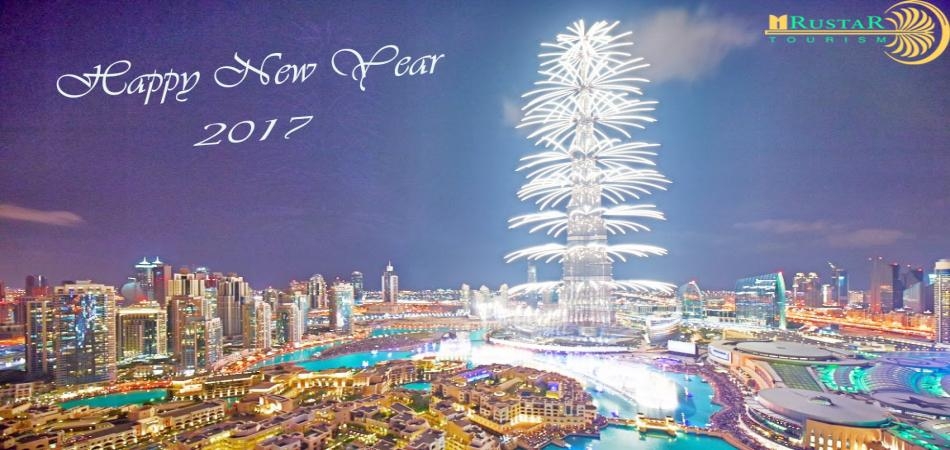 Happy New 2017 Year
Dear colleagues, dear friends!
Company Rustar Tourism congratulates you with the New 2017 Year!
It has been a pleasure to work with you this year.
In warm appreciation of our association, we extend our best wishes for a happy holiday season and a New Year filled with Peace, Joy and Success!

Hope you and al...
More