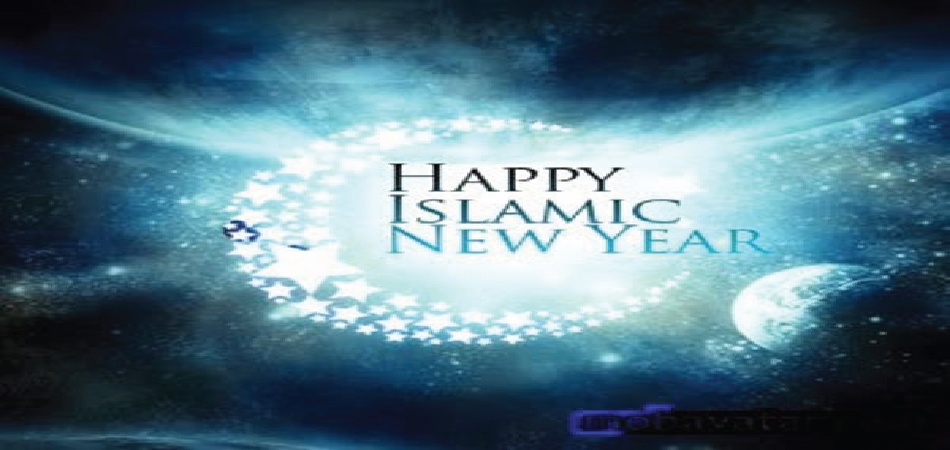 Islamic New Year
Dear Colleagues!
We inform you that in connection with the holiday
-
AL HIJRI
-
(Muslim New Year)
,
For Several days, government agencies , immigration, etc. will not work in the UAE
They will close , on Thursday , September 21 2017, and resume work on Sunday September 24, 2017
During these days, visas for tourists will not be issued.
We recommend that you apply for visas in a timely