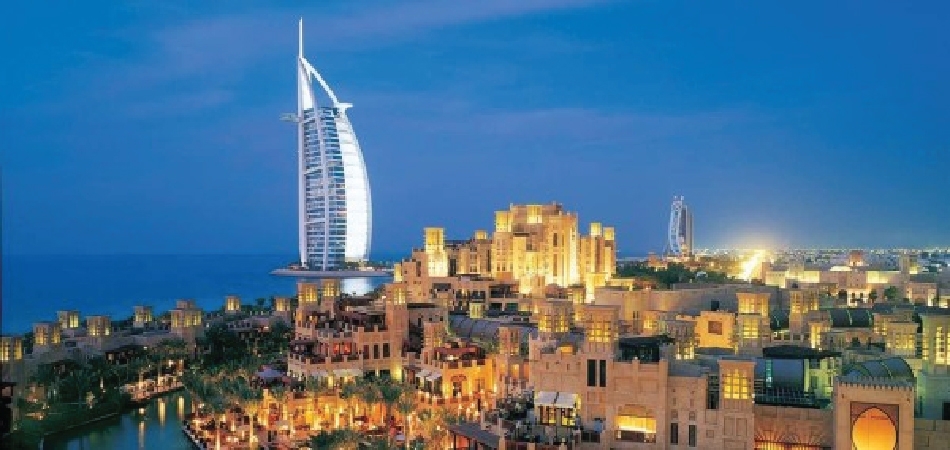 Published:

23.09.2017

Tags: Hotel
Comments
jumeirah group
Dear Partners!
The management of Jumeirah Group of Hotels in Dubai has reviewed the process of applying the Half Board (HB) option, offered to the guests.
With effect from the 1st of December 2017, the HB option will be applied to dinner only, whilst still being offered the dine-around options across the participating hotels of Jumeirah Group.
All reservations, based on HB (lunch), made before 22nd September 2017 will be honored.
From 15 December 2017, HB vouchers will no longer be issued to the guests. The new electronic system for HB vouchers will be introduced instead.
It is highly recommended to inform all your guests, to avoid any claims on the above subject.