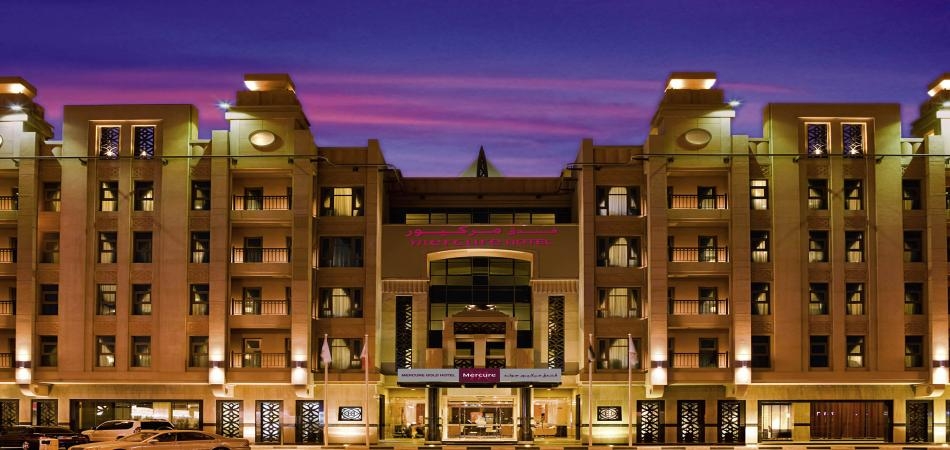 Published:

3 years ago

Tags: Hotel
Mercure Gold Hotel
We kindly like to inform you that Mercure Gold Hotel is planning a soft refurbishment of the public area from 25 May 2017 until ca 10 August 2017.
The Lobby and Senses Restaurant will be given a new fresh look.
During this time, the lobby will remain fully accessible from the main entrance.
Breakfast, Lunch and Dinner will be served in other outlets of the hotel instead of Senses, with the full menu ...
More